Your step-by-step guide to working with us:

Step 1
We Establish a Communications Strategy
We agree, upfront, on the secure lines of communication we will use for each transaction. Our internal processes and written policies exceed American Land Title Best Practices and include a secure digital platform with multifactor authentication, encryption technology, and state-of-the-art wire transfer verification.

Step 2
We Share Our Fee Information
We're completely transparent with our upfront pricing and straightforward fee structure. Any available reissue discounts we find are communicated to you immediately. Our goal is to get you what you need for accurate and timely preparation of the Loan Estimate and Closing Disclosure.

Step 3
We Search and Examine the Title
While you execute the property appraisal, we perform an extensive title search of the property, ensuring a full history of ownership and resolving any outstanding lien issues with the home. We then obtain title insurance to further protect you and the homeowner from any future claims.

Step 4
We Partner with You at Closing
We work closely with you, the seller, buyer, and real estate agents to set a date, time, and location for signing of final closing documents. We offer five convenient office locations, as well as secure remote E-signing options. We ensure all contracts are signed and notarized before approving the disbursement of funds. We then expedite fund transfers as determined by contractual obligations.

Step 5
We Stay Involved Post-close
All closing documents are recorded in the public records of the county and/or city where the home is located and securely sent to you expeditiously. In addition, we store all documents electronically on a secure server in the cloud, so you can have access to them 24/7, 365 days a year.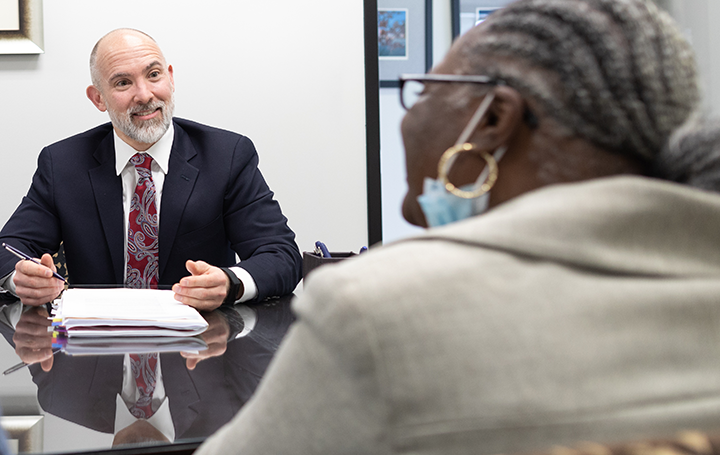 We Speak Your Language
Our agents understand how Uniform Closing Dataset (UCD) regulations affect you and are proficient in digital standardizations to reduce the need to make time-robbing adjustments to the Closing Document and the HUD-1. We promise transparency throughout the entire transaction process by making ourselves available to you during and outside of normal business hours.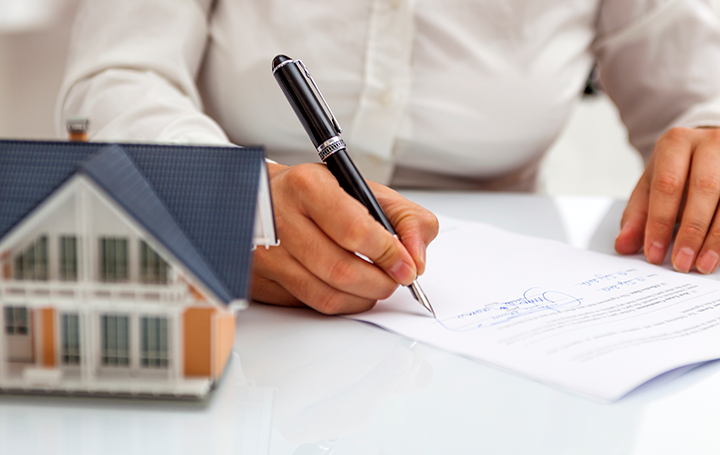 Local Expertise, National Underwriting
Keeping track of and interpreting the ever-changing legal real estate landscape in DC, Maryland and Virginia is all we do. Our in-depth understanding of the local market helps you strengthen efficiency, reduce loan cycle time, decrease costs, and improve the homebuyer experience.We're also an independent policy-issuing agent for First American/Fidelity world class underwriters.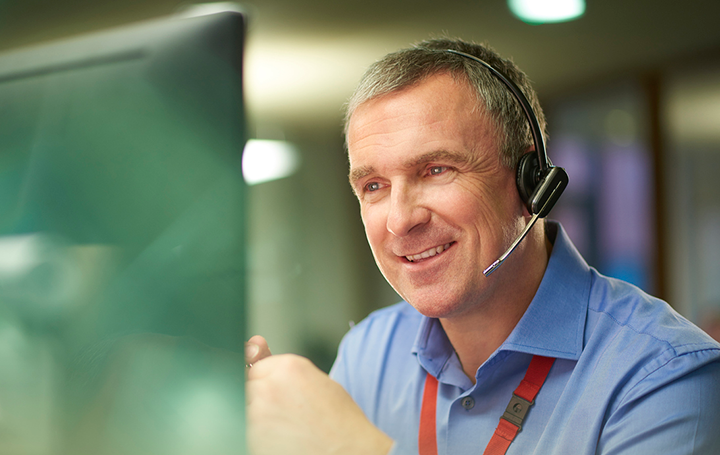 We're Responsive to Every Need
With the recent surge in home prices, some title companies have stopped handling refinance business. At Counselors Title, we're responsive to any request from our lender partners – new homes, refinancing an existing home, and single-site and multisite homebuilding/commercial.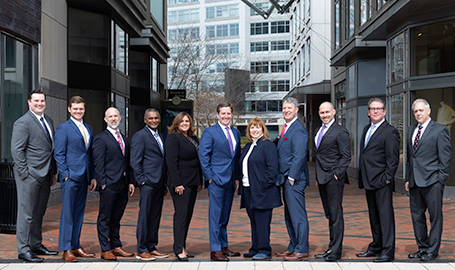 Meet Your New Neighbors
Counselors Title was founded in September 2007 by five real estate attorneys committed to take the mystique out of the purchase and sale of property in the DC Metro area. Our approach became personal, not corporate. Knowledgeable, not stuffy. Simply put, neighbors helping other neighbors.
Today you'll find our contact information in many of our clients' cell phones as their go to source for answering their toughest real estate questions. Morning, noon, or night.
So next time you're doing a real estate deal in Virginia, Maryland, or DC, put our 100 years of collective neighborly experience to work for you. We're ready to bring your title home.
Team up with Counselors Title Today

Real estate transactions can be complicated. We're here to make it simple and easy. Get in touch with our expert team today.