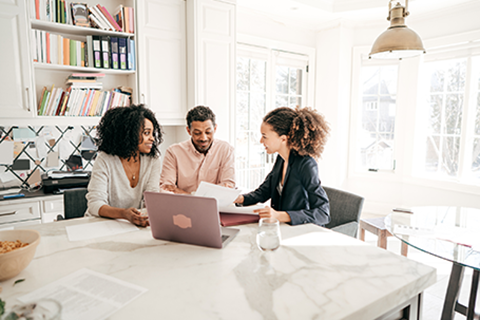 Welcome Neighbor
Whether you're buying a home, investing in a property, or just looking for an answer to a vexing real estate question, we're ready to help you 24/7. Our approach is simple: listen closely, apply our knowledge of the law, and never miss a closing date.
At Counselors, we're neighbors helping our neighbors. And we're here to help you navigate your next property transaction in the DC, Virginia, and Maryland marketplace.
Why Counselors Title?

We Go the Extra Mile
Property settlements can be stressful. Our lawyers and staff keep you informed every step of the way. Your concerns are our concerns, and we're always available for your questions, including through our 24/7 hour hotline.

We Rock the Metro
With over 100 years of combined legal expertise in DC, Virginia, and Maryland, we have the local market experience and top underwriting support needed for quickly resolving any title issues and closing on your home.

No Tricks, No Gimmicks
We believe in complete transparency. That's why we publish our pricing policy and fee schedule directly on our website. We're also fully licensed, bonded, and insured. We know real estate law and will put it to work for you and your family.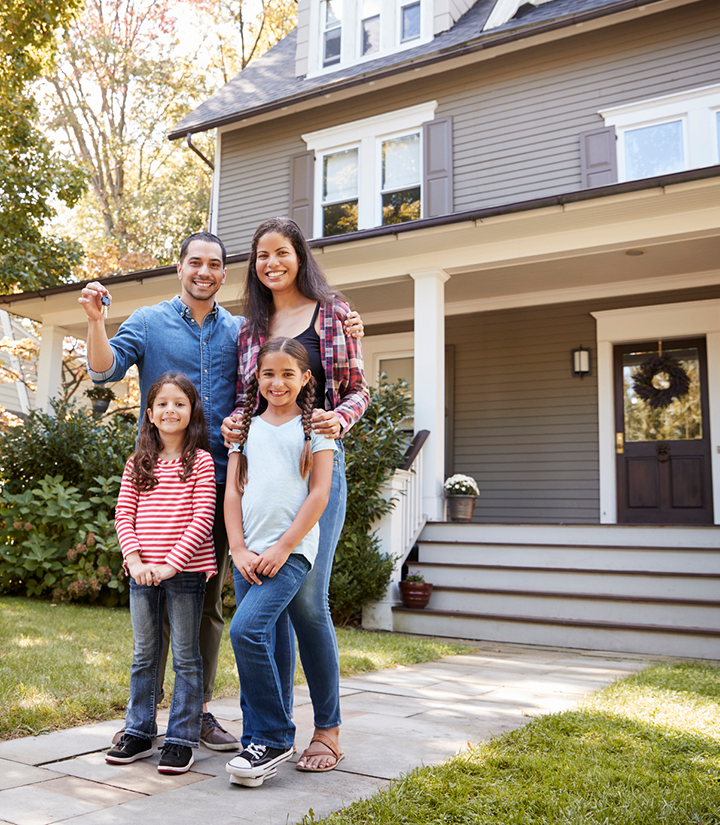 We Support Our Community
We are a tight-knit group that knows how important family and community are. We contribute our time and treasure to many organizations and nonprofits dedicated to improving the quality of life in our community.
Team up with Counselors Title today
Real estate transactions can be complicated. We're here to make it simple and easy. Get in touch with our expert team today.