When you choose Counselors Title, you're working with real estate lawyers, highly experienced processors, and a support team with one goal in mind: serving you not just as a client, but as a neighbor. We specialize in the DC, Virginia and Maryland real estate markets and provide a broad array of services to handle your next residential or commercial real estate transaction securely and on schedule. You can count on us to bring the title home on the date listed in your contract!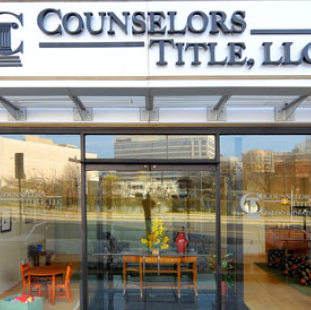 Closing & escrow services
How you'll remember us successfully shepherding the transaction to meet your contracted close date.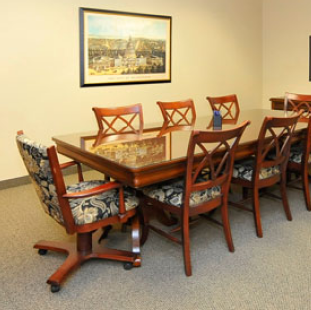 Title insurance
How we protect you by ensuring your property title is free and clear, and even protected from potential hidden risks.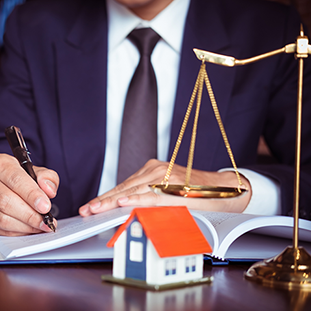 Legal services
Our experienced attorneys can lend their expertise from the point of negotiation through to the day you move into your new home.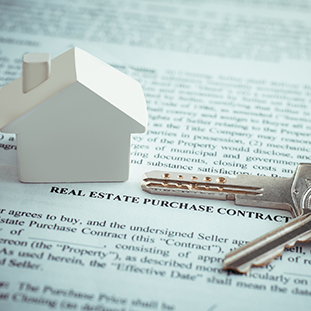 Other services
How we meet our community's needs by offering up additional service and search capabilities.
Team up with Counselors Title today
Real estate transactions can be complicated. We're here to make it simple and easy. Get in touch with our expert team today.