Address
1320 19th Street NW Suite 201
Washington, DC 20036
Phone
Fax
202.686.7223
Parking
Parking for the Dupont office is available at the Colonial Parking garage on 1300 19th Street; the entrance to this garage is located on N Street between 19th and 20th Streets. Counselors Title will validate your parking sticker which will be issued by the parking attendant.
There is also limited parking under our office building and accessible from Sunderland Place. There are designated reserved spaces space for Counselors Title on the first level of this garage. Please call our office for the garage access code.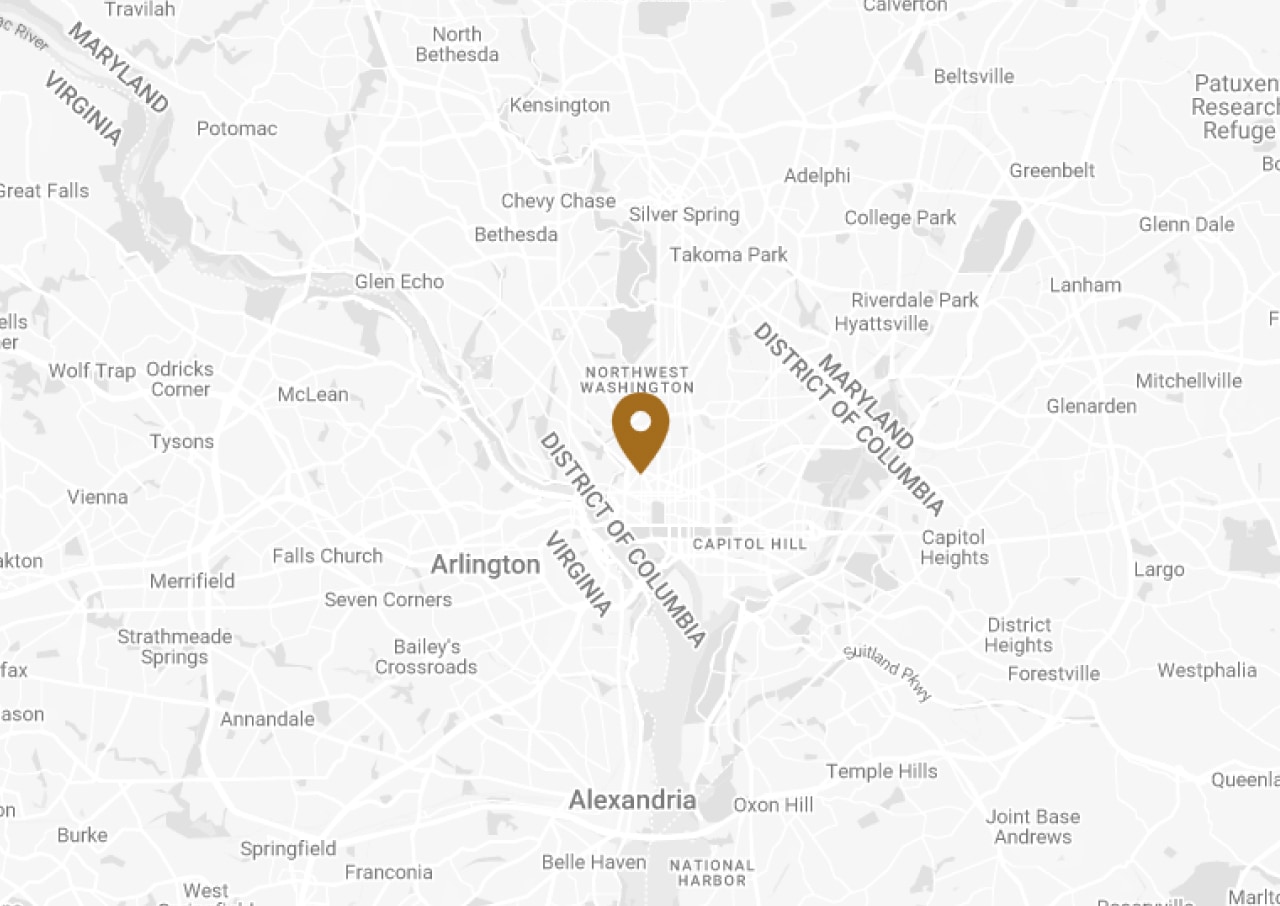 View other locations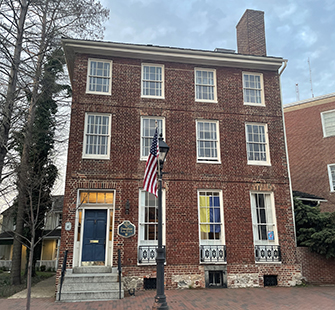 Annapolis Office
View This Location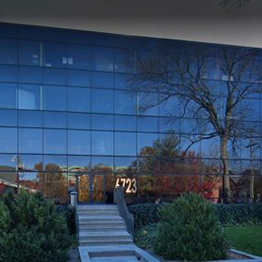 McLean VA
View This Location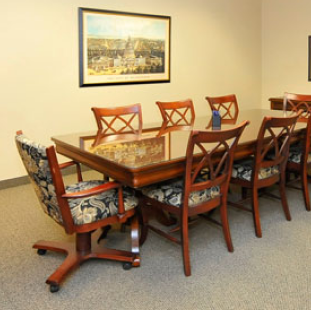 Commercial / Builder Division
View This Location
Team up with Counselors Title today
Real estate transactions can be complicated. We're here to make it simple and easy. Get in touch with our expert team today.