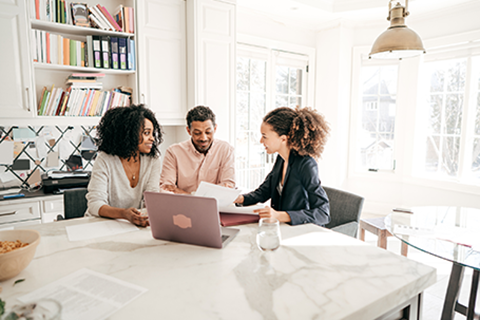 More than real estate.
Real, Caring People.
At Counselors, we go beyond the transaction to get to know your likes and your dreams.
You see, you're more than a client to us. You're our new neighbor.
That's why we're available 24/7 to answer your real estate questions (as well as sharing the trendiest new places to eat).
If any challenges threaten your closing, we put our combined 100 years of DC metro area settlement expertise into action. We'll explain our solution in simple terms, not legalese, and get all parties to buy in.
Safely bringing your title home.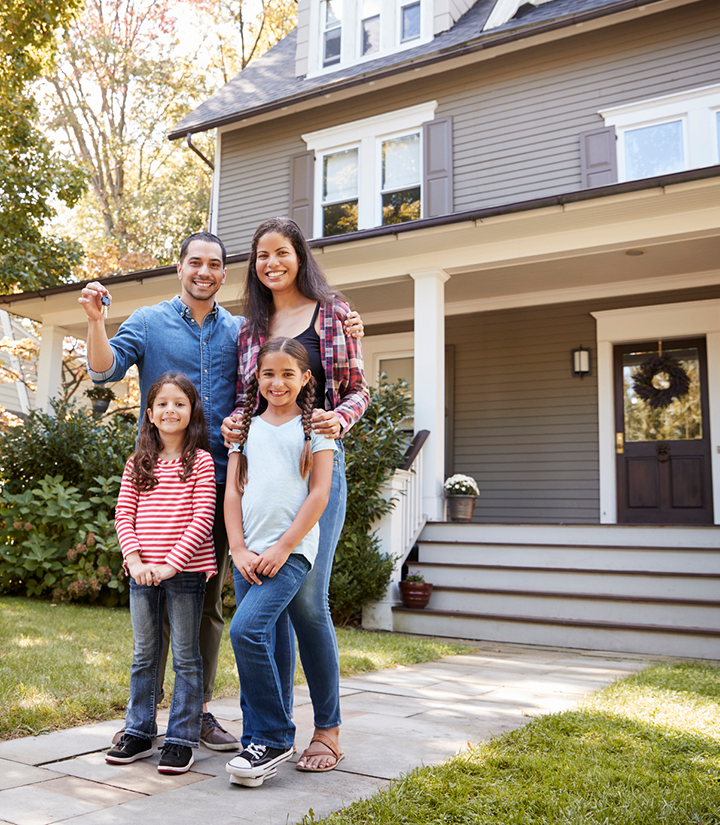 Make your next real estate transaction a breeze.
Real People
Real estate is personal. Your title company should be too. We're a team of friendly and accessible people who live right here in your D.C. community, invested in continuing to make this a great place to live.
Transparency
Buying and selling real estate can be complex and stressful. Let us make it simple. With up-front pricing and a straightforward fee structure, you'll always know what to expect.
Trusted Expertise
With over 100 years of combined experience and deep local roots, we know D.C. real estate. Get our experts in your corner and go into your next deal with confidence.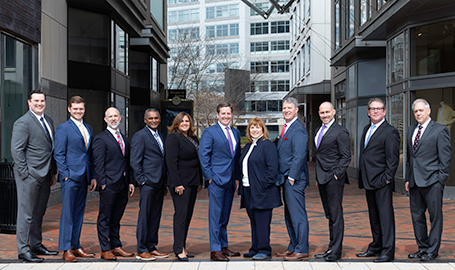 Meet Your New Neighbors
Counselors Title was founded in September 2007 by five real estate professionals committed to take the mystique out of the purchase and sale of property in the DC Metro area. Our approach became personal, not corporate. Knowledgeable, not stuffy. Simply put, neighbors helping other neighbors.
Today you'll find our contact information in many of our clients' cell phones as their go to source for answering their toughest real estate questions. Morning, noon, or night.
So next time you're doing a real estate deal in Virginia, Maryland, or DC, put our 100 years of collective neighborly experience to work for you. We're ready to bring your title home.
Team up with Counselors Title today
Real estate transactions can be complicated. We're here to make it simple and easy. Get in touch with our expert team today.